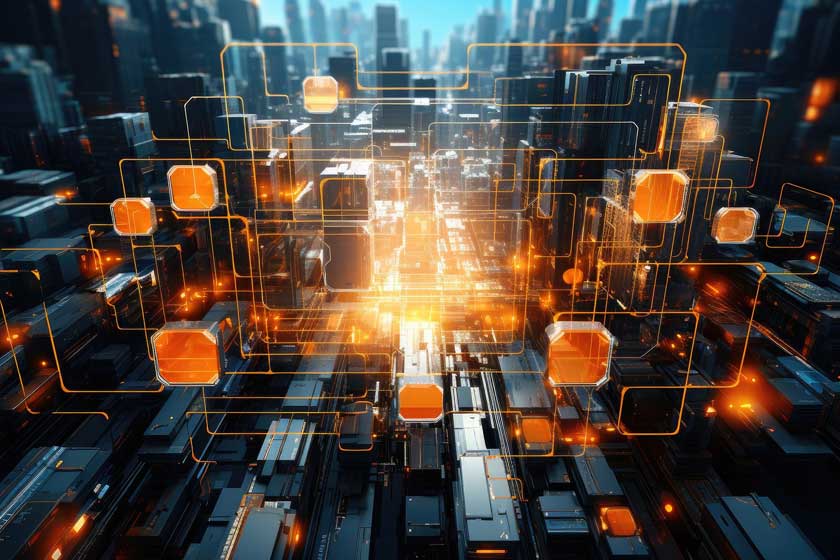 The telecommunications industry, a cornerstone of global communication, relies extensively on Ethernet cables to deliver a myriad of services and technologies that bridge vast distances and connect people around the world.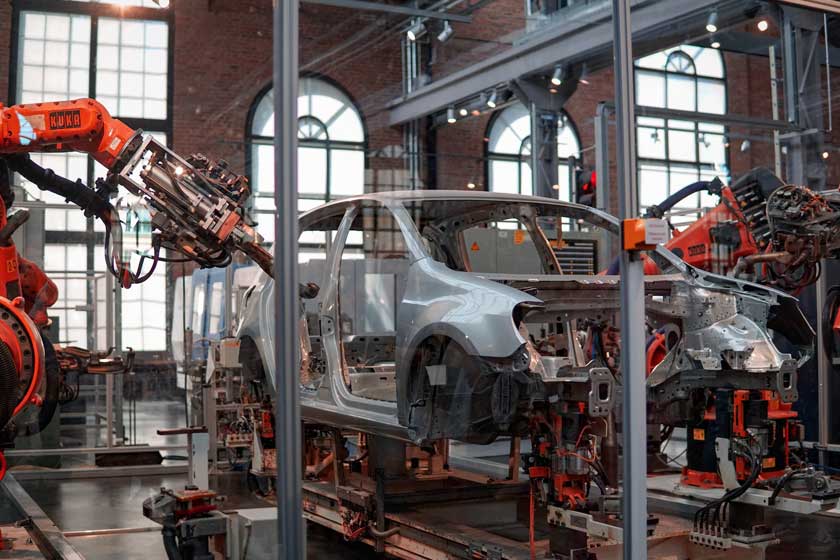 Industrial Automation has witnessed a revolution, thanks to the integration of Ethernet cables.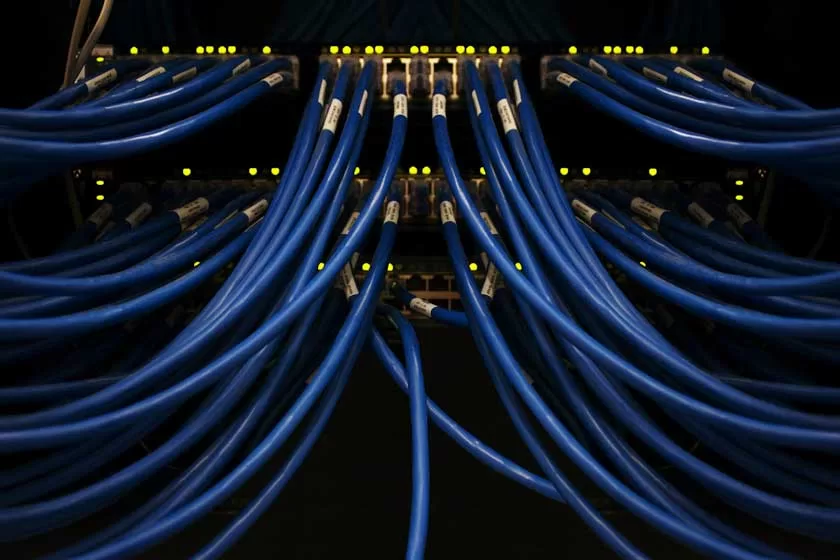 In the world of Information Technology (IT) and Networking, Ethernet cables are the unsung heroes that enable seamless data transmission and connectivity.