Product Categories
Communication Cables
Tongda communication cables and wires products support your applications for data communications, fire alarm and detection systems, access control systems, light control systems, video surveillance systems, satellite antenna television systems, building management systems, security systems, integrated cabling systems, industrial automation, etc.
Our high-quality communication cables and wires provide reliable connectivity, ensuring efficient and seamless operation for a wide range of technological requirements. With Tongda, you can trust in the durability, performance, and versatility of our communication cables and wires to support your diverse applications and enhance overall system functionality.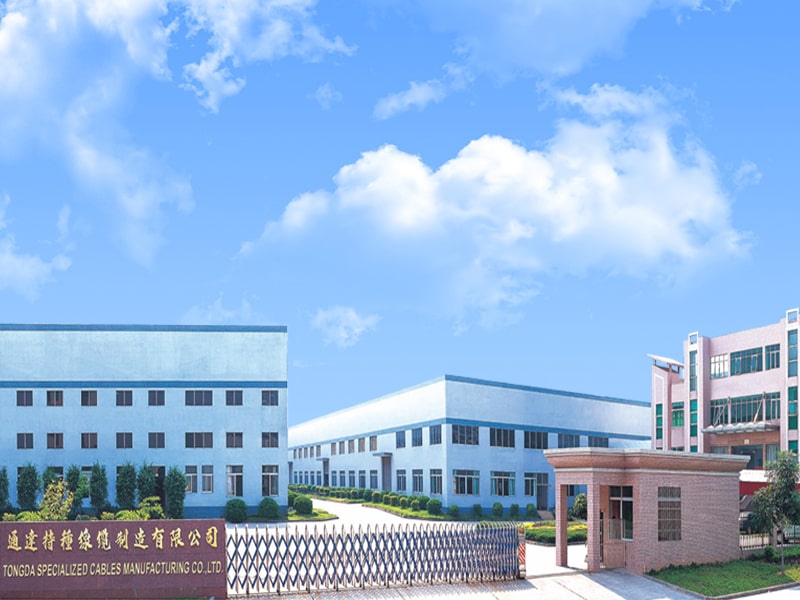 Market Leadership Since 1988
Foshan Nanhai Tongda Specialized Cables Manufacturing Co., Ltd. (Tongda Cable) is a professional manufacturer of communication cables and wires, and has accumulated rich experience in cable manufacturing.
Top Services
One-stop Solution for Your Cable Production
At Tongda, we understand the importance of having reliable and high-quality communication cables and wires.
Development & Manufacturing
Our Strength
Design & Manufacture
OEM / ODM Service
Production
Quality Management
OEM / ODM Service
Providing Customize Solutions
Tongda is experienced in manufacturing low voltage cables for well known domestic and international brands.
Production
Quality Management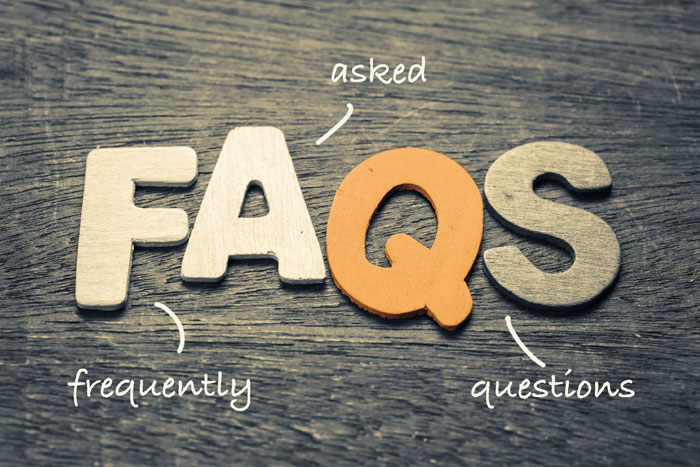 If you cannot find a cable to fit your requirements in our product catalog, please contact us and let us help construct a communication cable solution for you.
Lead times are subject to quantity and production requirement. In general, it takes 20-30 days.
Custom solutions, advanced manufacturing process and quality crafted by

expertise
Contact Us
Have questions? Get in touch!
Do you have any questions about our products or services? You can get in touch with us using the information on the right.
China -
Jiye Road, Songxia Industrial Park
Nanhai, Foshan City, Guangdong.
Mon-Fri: 9 AM – 6 PM
Saturday: 9 AM – 4 PM
Sunday: Closed